Common carpet cleaning methods
04/19/2014
Back To Blog
If you own a carpet, then your main focus should always be on how to clean and maintain it on a regular basis. You should only expose your carpets fabric to quality cleaning products that leave it looking better than before. It really doesn't matter what you spend as long as you get a job well done. You should always get value for your money by relying on only professional carpet cleaning contractors. This is because your carpet will be under very good care whenever you leave it with professionals. It's always wise to employ safe cleaning methods that will increase the strength of material or fiber of your carpets.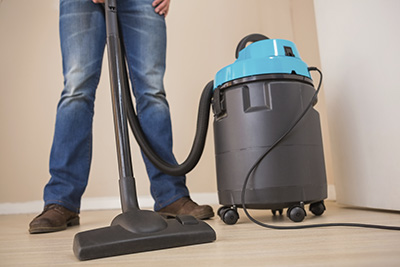 Quality and safe carpet cleaning services
If you wish to get quality services try considering carpet cleaning companies that have tight security within their premises to ensure that you carpet stays safe. This will give you peace of mind since you'll be exposing your carpet to a well managed system that cleans your carpet and return it to you in the fastest time possible. You'll also experience minimal delay if any while you queue your carpet up to be washed. This will be highly advantageous for you since you'll be able to do other things while your carpet is being cleaned.
Methods used to clean your carpet
There are several methods that can be used to effectively clean your carpet. Each method is implemented differently depending on the type of stain or dirt. Different methods are also implemented on different carpets since not all carpet materials can with stand the methods used. There is the steam cleaning method which uses a machine to spray hot water onto the carpet and later vacuums it. There is also use the dry – extraction method. Always make sure that you are conversant with these methods if you wish to get the best results and avoid destroying your carpet. This method is done by brushing a powdered detergent compound onto the carpet with a specialized machine. This method is effective for cleaning dust and mud that might have been on your carpet.
There is the foam method that uses foam chemicals instead of dry chemicals. The foam is usually vacuumed out while the carpet is still wet. There is also the rotary shampoo method. A cleaning shampoo is usually pushed into the carpet using rotating brushes that carefully work the solution into the fiber of the carpet. The carpet is then vacuumed to remove the resulting dirt filled foam. The machine is also designed to gently brush you carpet without damaging the materials. Last but not least, there is the 'bonnet' method also known as absorbent pad method. A chemical is sprayed onto the carpet and are later removed by a large round absorbent spinning pad after they have worked their carpeting cleaning magic. This method is often very effective on stains.