Residential Carpet Cleaning
Back To Our Services
There are plenty of reasons for getting in touch with our residential carpet cleaning Sherman Oaks Company. The high quality services we offer and the formidable products we use make our residential carpet cleaning service one of the best in the area. Get in touch with us and you will be absolutely amazed by our professionalism and prompt attitude. A team of experts will be with you as soon as you need assistance and will determine the nature of the problem, sometimes attempting to fix it on the spot if you agree with this.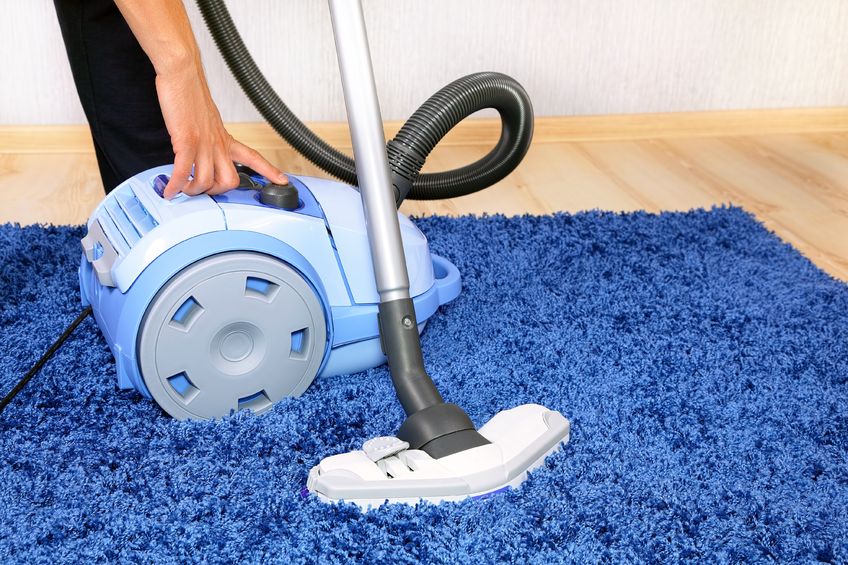 Cleaning your home carpets
Over the years our company has dealt with residential water damage issues and has also cleaned stains of coffee, wine and even ink from sofas, carpets or rugs. What is more, none of the products we are using for cleaning the carpets will lead to damages to the internal structure of your rug or carpet and will not represent a safe threat for your family and even for pets. The solutions are natural and in the end you will surely not feel disappointed with the quality of our work. Becoming one of our loyal customers will also bring plenty of advantages, including special discounts and access to exclusive services for a special price.
Contacting our home carpet cleaning company is easy and an operator will ask for information as soon as you get in touch with us, also providing you with an accurate quote on demand, so that you will be able to manage your budget better. Once you place your order on our website one of our team will be with you shortly and will collect the products that need to be cleaned, carpets and rugs in particular. Organic and chemical house carpet cleaning are just some of our strengths.
Residential carpet cleaners
There are a couple of steps for the cleaning process we provide. First of all, your rugs and carpets will be analyzed in detail in order to determine the portions that need to be fixed and cleaned. Next, we will be using advanced devices of a top quality and an operator will supervise the process during its entire duration to ensure everything is OK. Regardless of the material your carpet is made of, you should never doubt the experience of our experts and the quality of our work. In the end your home will shine and you will be fully satisfied with our work.
A final step is the quality control. As a professional carpet cleaning company we want to make sure everything is perfect and we will therefore run some extra checks after the products are cleaned. Brushing and packaging are also part of this process and will convince you of our professionalism.
We have even included a special form that makes it easier for you to get in touch with us. You will never be disappointed!